Buy CBD in Switzerland: flowers and CBD oils from Valais
Swiss cannabidiol grown in permaculture !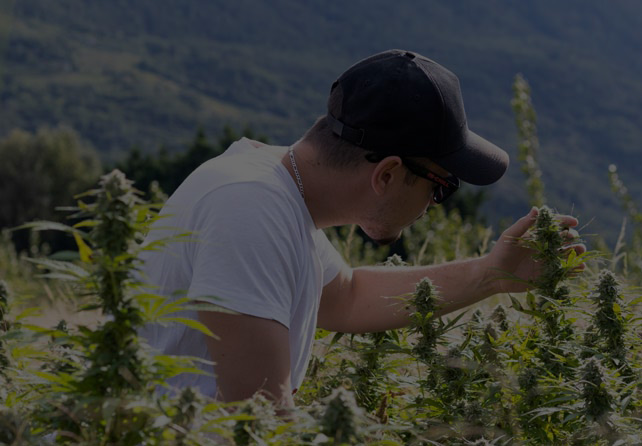 CBD and Permaculture
Permaculture can be defined as a philosophy of life. Its objective is, within the framework of cultivation, to create a symbiosis between plants and insects, to create a self-sufficient plantation that respects the ecosystem. In short, an ethical culture, shared equitably between nature and humans. At B-Chill we actively apply this way of thinking in our company and our plantations.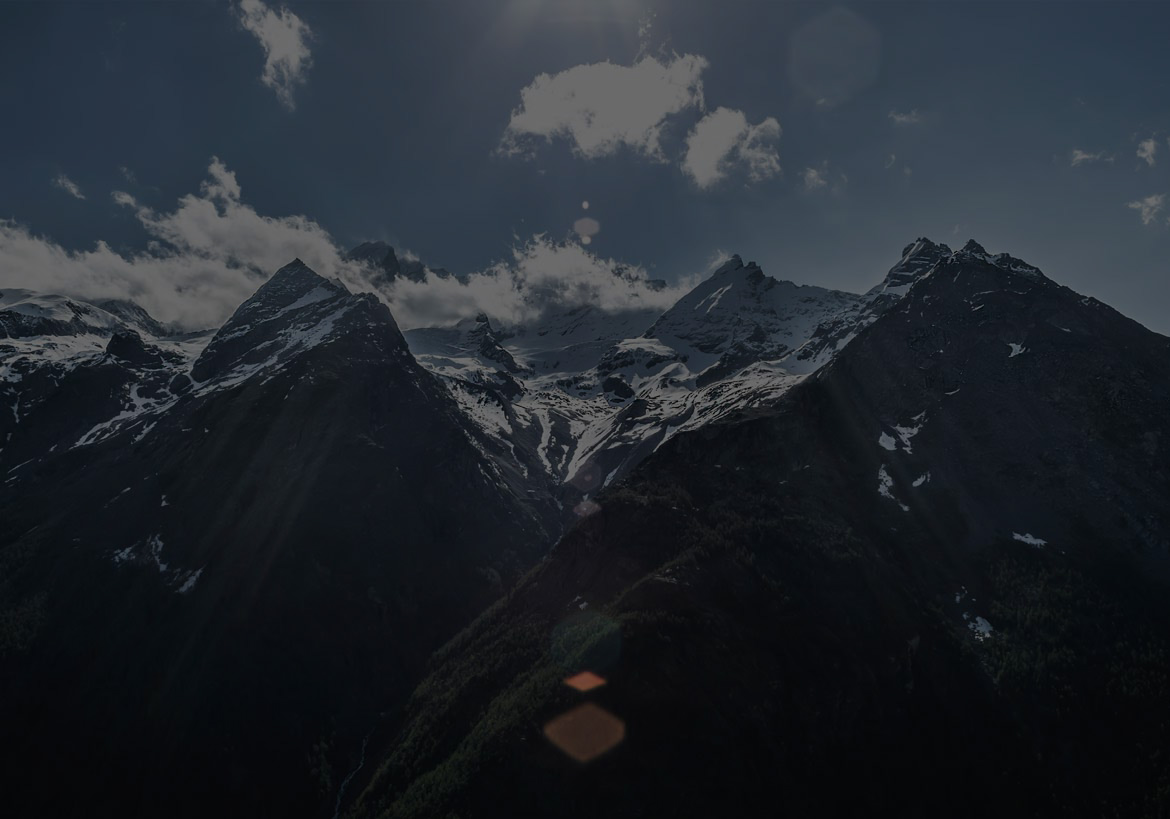 The Mountain Grown CBD
The soil of the Valais mountains is very rich in nutrients and of good quality, as is its air at altitude, where pollution there is almost zero. The air is also more restricted, which will result in larger, denser flowers. With these elements, CBD plants growing under these conditions will be of much higher quality. At this altitude, noise pollution is also almost non-existent, ensuring the plant a calm and peaceful environment

B-Chill, the CBD coming from Valais!
B-Chill was founded in 2017 by young friends from Valais and is celebrating its 5th anniversary this year. With the support of Dr. Alexander Schieffer, we created the first integral company in Valais. Being integral means taking into account all the different aspects: you have to be sustainable economically, but also at the social level, at the level of the creation and sharing of knowledge, as well as at the level of nature and respect for tradition.
B-Chill, the Swiss quality CBD!
With the support of Dr. Schieffer, in 2017 we founded the 1st integral company in Valais. Being integral is about integrating ethic, culture, the nature and the community with economy and so inspire to a sustainable development on all levels.
Our CBD flowers are grown in permaculture under the Valais sun and pampered by the glaciers' water. In addition to the traditional products, we also propose some cannabidiol infusions, face and body creams or even Full Spectrum CBD oils.
On CBD shop, you'll be able to do your cannabidiol shopping online without any stress. Our clients make excellent feedbacks on our different products, and our team is pleased to answer to all your questions.