B-Chill, Swiss CBD with great quality !


At B-Chill you will find high-quality legal CBD cannabis grown with love and passion in the best conditions (permaculture, Valaisan sun, glacier water, ...). In addition to traditional products, we are constantly expanding our range and offer hemp infusions, creams or full spectrum CBD oils.
Our company Nostras SA was founded in 2017 with the support of Dr. Schieffer and is the
first integral company in Valais
. Would you like to learn more about integral philosophy? Click
here
.
What our customers say about us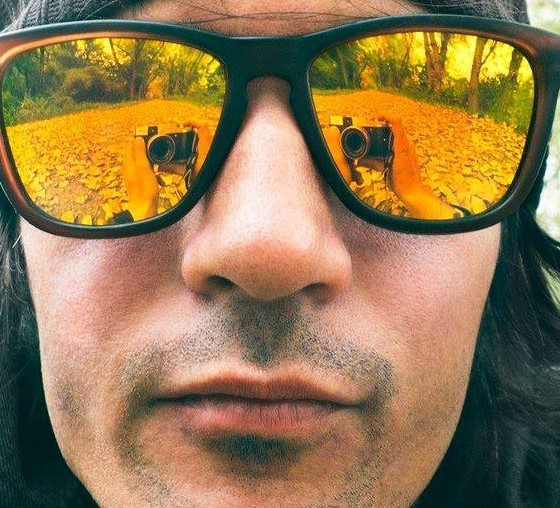 " B-Chill's 5% CBD Oil quickly eliminates my dog's following problems: loss of balance, total confusion (when he goes out, he does not recognize anything, not even the house), sudden and inexplicable startling. I also tried another brand with 13% CBD, but this oil did not work. "
Thierry V.
B-Chill Customer from Switzerland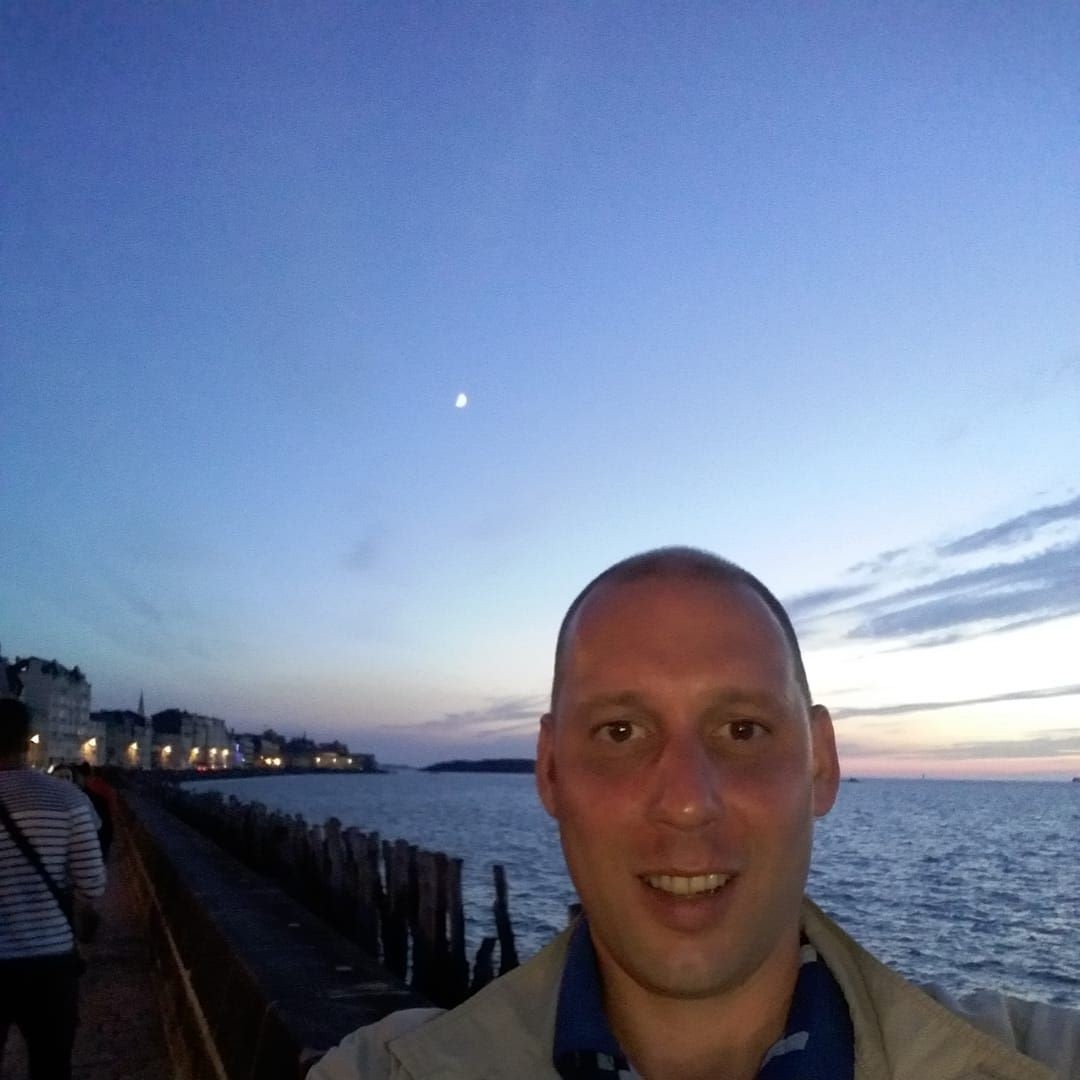 " Products of great quality, very responsive customer service, quick shipping and an amazing value for money! Thanks B-Chill!! "
Julien C.
B-Chill Customer from France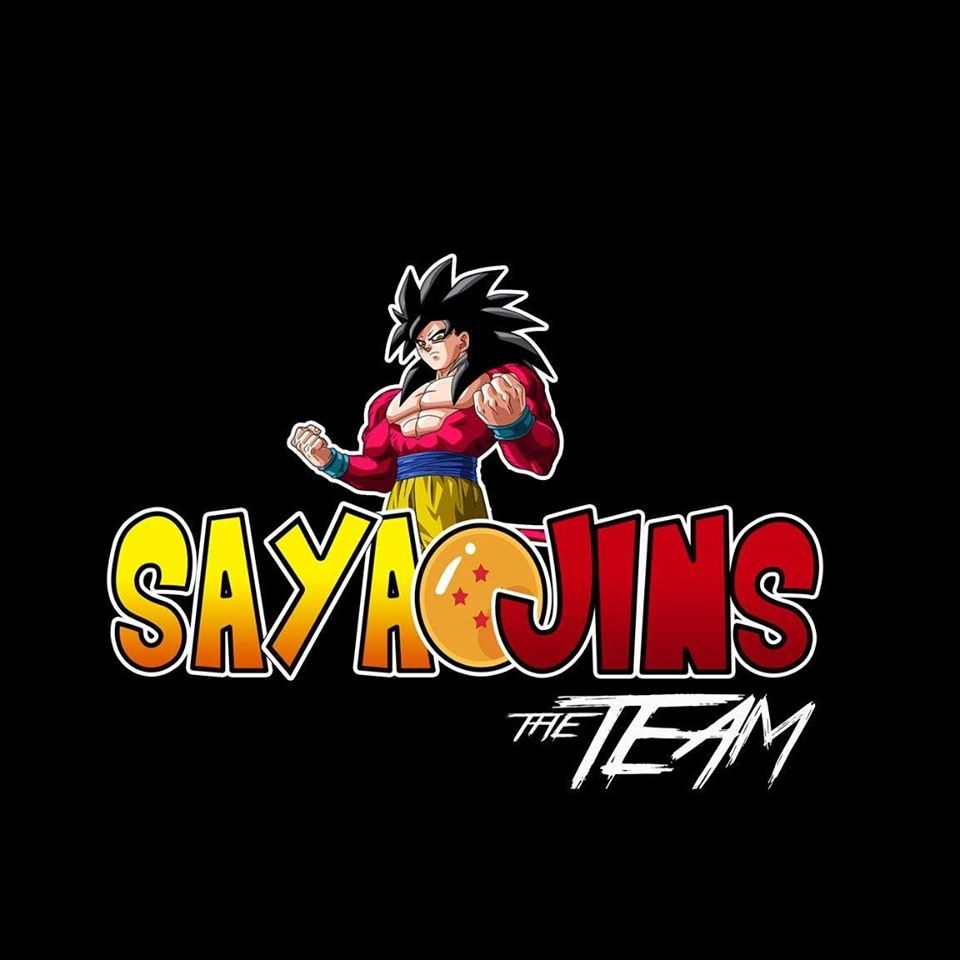 " Top service and delivery. Quality products. Taste and smell identical to weed, really crazy. I recommand 3000% Thanks B-Chill and see you soon for suuuuuure! "
Zittoon B.
B-Chill Customer from France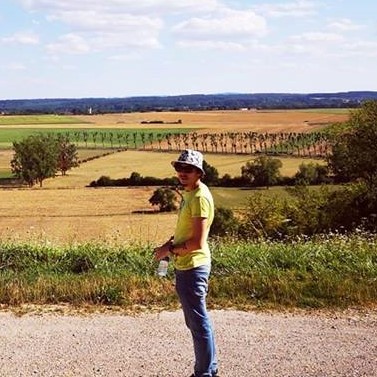 " I highly recommend B-Chill. A fast, discreet service and a super friendly team. Without hesitation, I give 5 stars. "
Kylian M.
B-Chill Customer from Switzerland
" The quality is really impressing, like the Tropical or Alpine Dream. The value for money is honestly great. Goof effect against my panic attacks. I'm still as creative as with THC... but differently. "
Émilie C.
Customer from France