Who are we?
Nostras SA, the first integral firm in the Valais.
Nostras SA was founded at the beginning of 2017 by young local entrepreneurs.
With the support of Dr. Alexander Schieffer and the association
Trans4m
, we want to put his integral model and permaculture into practice.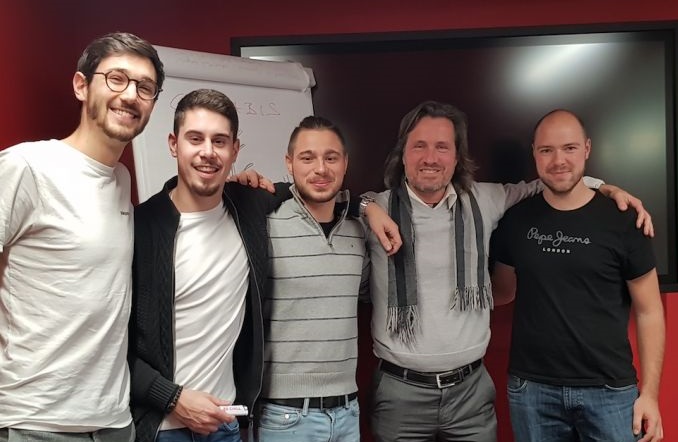 What our Clients are saying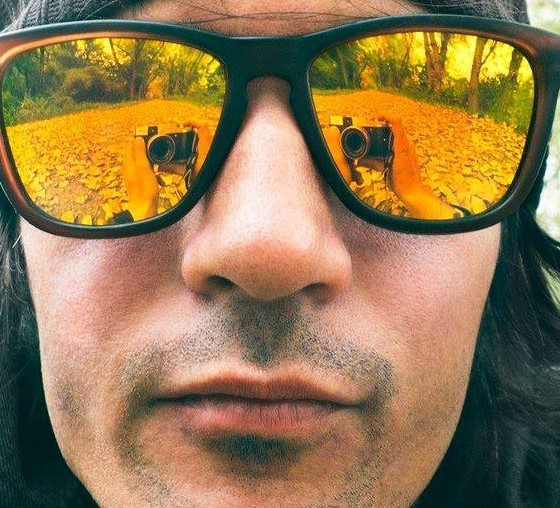 " B-Chill's 5% CBD Oil quickly eliminates my dog's following problems: loss of balance, total confusion (when he goes out, he does not recognize anything, not even the house), sudden and inexplicable startling. I also tried another brand with 13% CBD, but this oil did not work. "
Thierry V.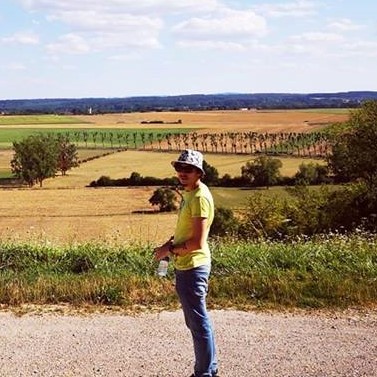 " I highly recommend B-Chill. A fast, discreet service and a super friendly team. Without hesitation, I give 5 stars. "
Kylian M.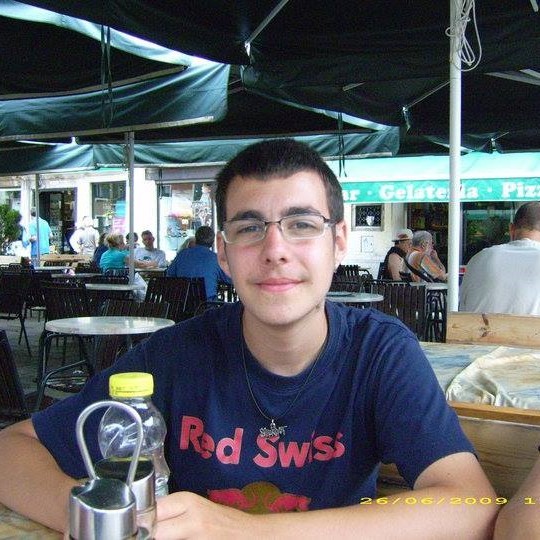 " Tried it out this morning, great product, very good value for money. "
Yannis B.