An emerging Integral Enterprise in the Valais
"Nostras is committed to the highest form of sustainability, interconnecting ecological and social, cultural and ethical, knowledge-creating and innovative-driven as well as financial dimensions of sustainability. All of these dimensions form part of the Integral Enterprise model that Nostras is in the process of actualizing. If Nostras keeps advancing on its integral path, following its mission to "open people's minds", It possesses the potential to emerge as a genuine catalyst for economic growth and cultural renewal in the Wallis and Switzerland."
 - Prof. Alexander Schieffer, Co-Author of Integral Devleopment and Transformation Management/Co-Founder, Trans4m Center for Integral Development.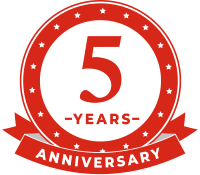 It was in the beginning of 2017 that we gathered for the first time. We were a simple group of young people from the Valais with different backgrounds and horizons. What we had in common: the will to make our canton progress in the right direction. In the end we chose the name Nostras SA, which means "from our country" in Latin. Thus, Nostras intends to achieve this goal of progress and to promote the numerous assets of our region.
From the very beginning, the integral philosophy has guided us. Benji met Prof. Alexander Schieffer, a pioneer in matters of integral development, during a course from the University of St. Gallen. With his support and his association Trans4m we created the first integral enterprise in the Valais. With this totally new approach for the Valais, we intend to open people's minds. We would like to prove to the people from the Valais that it is possible to contribute to the development of our canton by respecting nature and traditions, while innovating in a market that is much stigmatized. That's why our production of cannabis is made in a spirit of permaculture, that means giving free rein to nature as much as possible. We do not use any pesticides and we produce our own fertilizers on the base of natural products.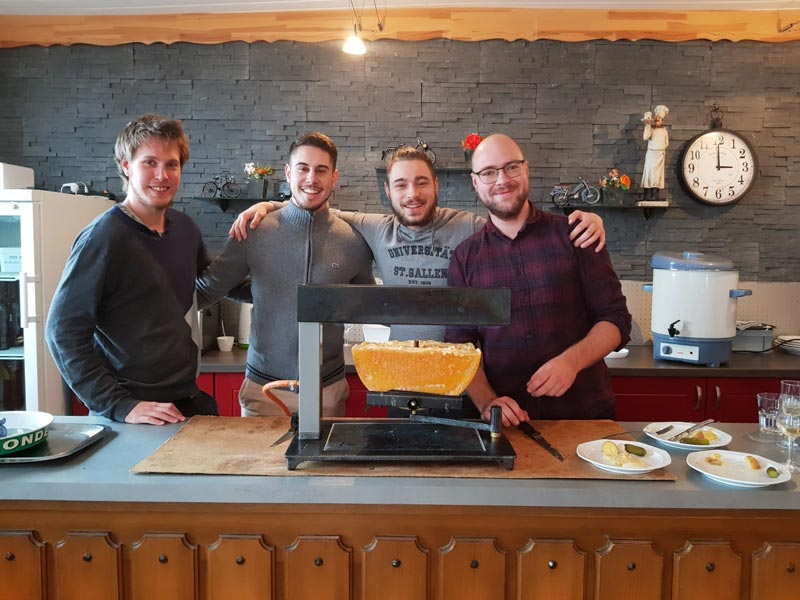 Would you like to know more about the B-Chill CBD Switzerland team? Then contact us at info@nostras.ch.