Is it possible to lose weight with CBD ?
Can you lose weight with CBD ?
Does CBD stimulate or suppress the appetite? We often hear two different things about hunger and CBD, but what is it really? In this article, we're going to break down the different effects CBD has on our bodies to find out if it can help us lose weight or not.
Obesity and overweight are problems that are increasingly affecting our society, with almost 2 out of 3 people affected. The reasons for this problem? Bad eating habits, lack of physical activity, stress, excessive consumption of alcohol and tobacco, etc. The fact that we cook less and less often ourselves, preferring to eat ordered or ready-made meals does not help either, given the high number of additives, sugars, fats and preservatives that these foods contain.
The genetic factor may also come into play for some people who, despite healthy lifestyle habits, will also suffer from overweight problems. So let's take a look at CBD and its possible applications that could help solve this problem.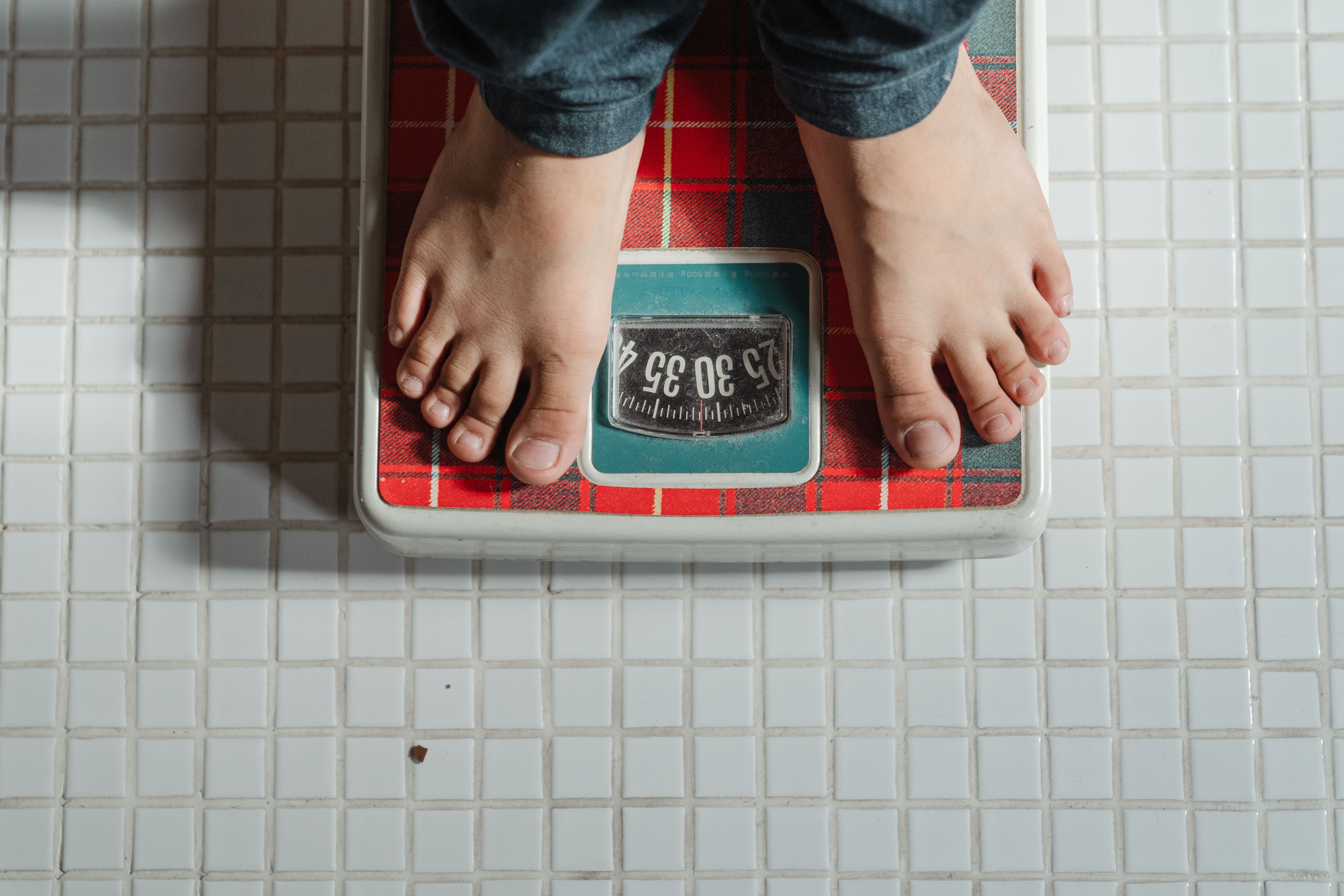 Let's start with high THC cannabis. The latter is known to give you an appetite, with its famous "craving" episodes, making you want to eat everything left in the fridge. On the other hand, it turns out that its cousin CBD, with a low level of THC, produces the opposite effect. But why does CBD have this effect on our bodies when the THC level is higher, it has the opposite effect? The first deduction is that it is the THC that makes us hungry, while CBD can reduce our hunger in its absence.
The endocannabinoid system in the human body
We are back to CBD, our famous endocannabinoid system, which allows us to understand how and why our favourite flower has such and such an effect on our body. As a reminder, the endocannabinoid system regulates physical sensations such as hunger or pain, but also the way our body spends our energy.
CBD acts mainly on 2 neuroreceptors of the endocannabinoid system: the CB1 and CB2 neuroreceptors. The former is naturally found almost exclusively in the brain and nervous system, and very little in the rest of the body. But it seems, according to a study by Professor Francesca Rossi, that CB1 receptors proliferate in the bodies of obese people. Since CBD acts on these receptors to block them and reduce appetite, this is an important finding that could help many people lose weight.
But the CB2 receptor also has a role to play in this story. It is found throughout the body and has anti-inflammatory functions but also regulates mood and food intake. And where it gets really interesting is that the interaction between these receptors and CBD would stimulate the transformation of fat into energy !
There are 2 different kinds of fat in our body: brown fat and white fat. Brown fat is the "good" fat in the body. It is fluid and easy to burn, and is the first to disappear when you exercise. White fat, on the other hand, is more difficult to eliminate. It is the fat that the body stores to be burned or transformed into lipids only when needed. And according to a study conducted by Professors Hilal Ahmad Parray and Jong Won Yun, CBD would help transform bad fats into good fats, thus facilitating weight loss.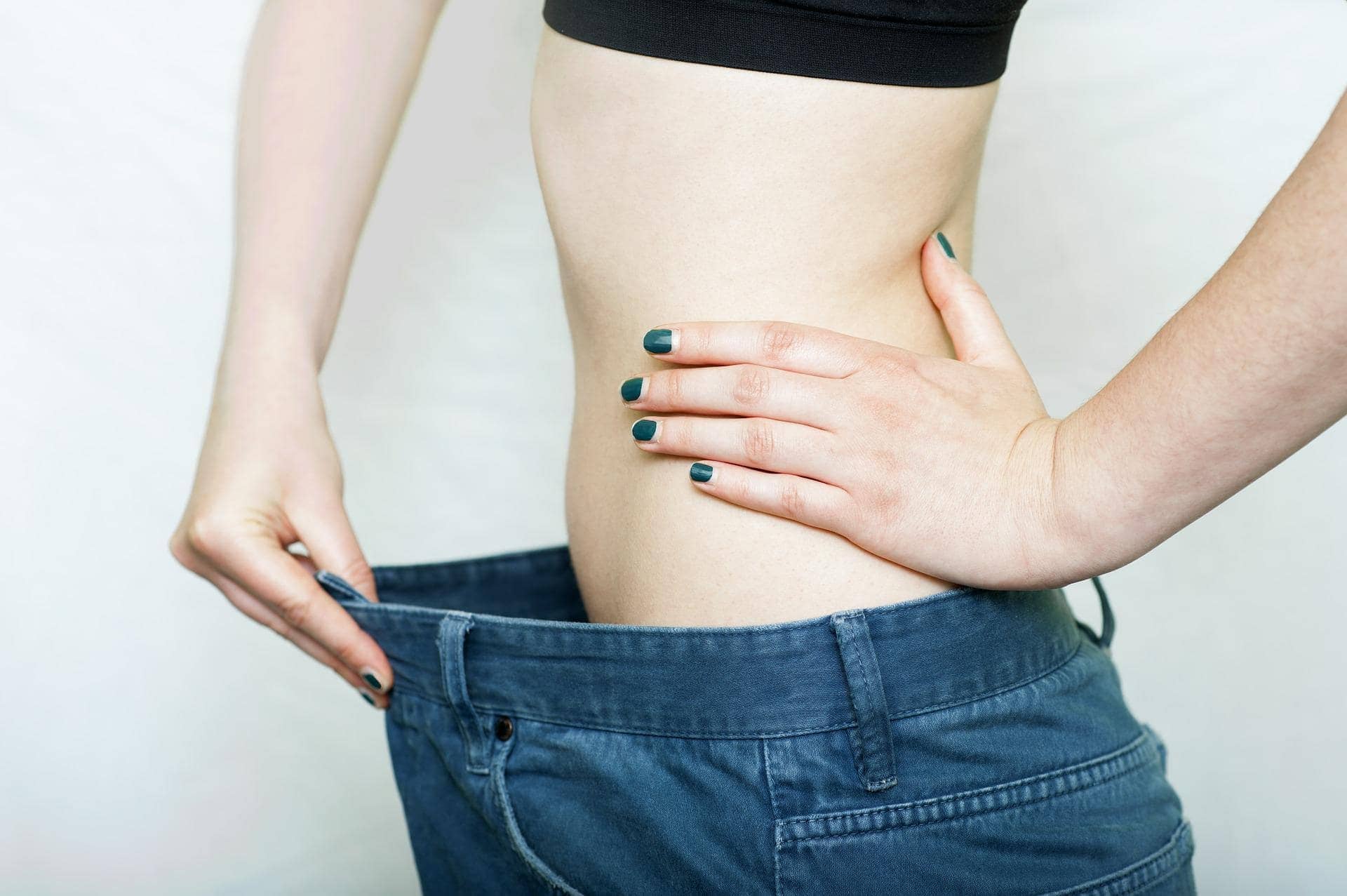 A more balanced life for better health
As CBD influences many aspects of our body, some of them can also help us to lose weight, without directly influencing our appetite or the regulation of what we eat. As mentioned earlier in this article, a poor lifestyle can also lead to overweight or obesity. Using CBD to rebalance your lifestyle can therefore be a solution to lose weight more easily.
Let's start with well-being. When we feel bad or have problems in our lives, it's easy to pass this on to what we eat. Snacking to relax and cheer ourselves up is nothing new, but of course weight gain often goes hand in hand with this habit. CBD, thanks to its soothing and relaxing properties, makes it easier to avoid snacking.
Sleep also influences our lifestyle and therefore also has an impact on weight gain or loss. As Dr Joëlle Adrien, neurobiologist and president of the National Institute of Sleep and Vigilance, explains, our body secretes leptin during our sleep. This is a hormone that allows us to better digest the food we eat, which in turn allows us to store less fat, and therefore to lose weight. 
If you are interested in this article, don't hesitate to check out our other blog posts about CBD and its many benefits. If you want to try some of our products to try to lose weight or for another reason, you will find your happiness in our CBD range !
Do you like our blog posts? Then don't hesitate to show them to your friends and read more by clicking on the links below:
- The different terpenes in Cannabis and CBD
- Some interesting questions about CBD / Cannabidiol
- How does CBD oil for animals work ?
- What is permaculture and does it help for growing CBD ?