Full Spectrum CBD Oil 20% Switzerland
Tax included
Delivery CH: 1-2 working days | Delivery EU: 4-9 working days
In consideration of our environment, our Full Spectrum CBD oil (2000ml) is sourced from hemp flowers cultivated in permaculture. To ensure optimal absorption of the diverse cannabinoids, it is blended with organic MCT oil. With the inclusion of the entire plant spectrum, the entourage effect is guaranteed. Manufactured in Switzerland, this oil is free from isolates, pesticides, chemicals, or additives.
Take the next step and experience the benefits of our Full Spectrum CBD Oil 20%! Don't hesitate any longer and seize the opportunity to try it out for yourself.
Content: 1x 10ml

Secure payement (TLS)

Discrete and guaranteed CBD delivery

Quick service (+41 79 823 74 54)
Expérience exceptionnelle ! Parmi les meilleures fleurs que j'ai pu goûter. Ici en photo, la Lemon Gelato, un pure merveille, avec de magnifiques têtes et un effet plus que sympa. Allez y les yeux fermés !
Excellent rapport qualité prix, et service de qualité, ça fait plusieurs années que je commande chez eux et j'ai toujours été satisfait tant par leur produit que par leur service. Il y a régulièrement des nouveautés qui donne envie de les tester donc on commande avant qu'il y en ait plus. Je commande aussi mes vapes chez eux et il y a un large choix pour tous les goûts. Le seul petit point d'amélioration que j'ai constaté concerne le site internet qui concerne certains produits où je trouve qu'il pourrait y avoir une « notice d'utilisation » car j'ai commandé une fois une cbd blanche et je n'ai réussi à la consommer donc ne pas oublier qu'il y a des amateurs qui peuvent ne pas savoir comment faire. Malgré ce petit point ils méritent amplement 5 étoiles car ils ont vraiment la satisfaction client dans leur objectif. Merci d'exister
Commande bien reçu !!! Juste delais un peu long 13 jours mais qualité au top !!! Ravis de b-chill je recommande à tout le monde.
super shop, belle philosophie et service client remarquable ( la transparence est dingue). CBD très qualitatif, des nouveautés, des nouvelles variétés, toujours dans l'amélioration continue, bravo et merci. les tarifs sont plus que correct rendant le ration qualité /prix interessants.
Très bonne relation qualité/prix!! CBD made in Valais… Quoi de mieux?! 🤗
I came across B-Chill while searching for CBD products that I can't find in the States. I found their Hemp Tea infused with Red Fruits. Got to admit, it was better than my lions head mushroom tea...by a landslide. Highly recommend it.
Super produit, large choix, également des filtres, feuilles...🇨🇭staff super qualifiés et simpa.
Cbd au top, en permaculture respect de l'environnement et du terroir ! J'adore ce site et leur produit ! L'équipe est génial, très réactive et super sympa ! N'hésitez pas à commander chez eux ! 🙌
The quality of CBD oils available on the European market varies enormously. That's why we offer you a "full spectrum" oil made with the greatest care.
"Full spectrum" means that the oil contains all the beneficial molecules of cannabis, because the oil is not produced with CBD isolates, but is obtained through an extraction of cannabis flowers. Thus, the oil does not only contain CBD, but also :
Unsaturated omega-3 and omega-6 fatty acids
The extraction is done with CO2, to avoid traces of heavy metals and / or hydrocarbons almost inevitable during butane or propane extractions.
Our 20% CBD oil is made with carefully selected organic MCT (coconut) oil, whose properties are perfectly matched to cannabis extractions. The total THC content is <1%.
SCENTED OIL
Contains: Organic MCT oil, cannabidiol extract (CBD) 20%, rosemary oil 0.15% as denaturant.
Shake well before use.
Store in a cool, dry place.
Keep out of reach of children.
This oil is classified as a chemical product in accordance with the current Swiss laws. Following are the state requirements for these products. If you have any questions, please contact us at info@b-chill.ch or +41 79 823 74 54 !
This product is not a drug or food.
If medical advice is needed, have product container or label at hand.
May damage fertility. May damage the unborn child.
Harmful if swallowed.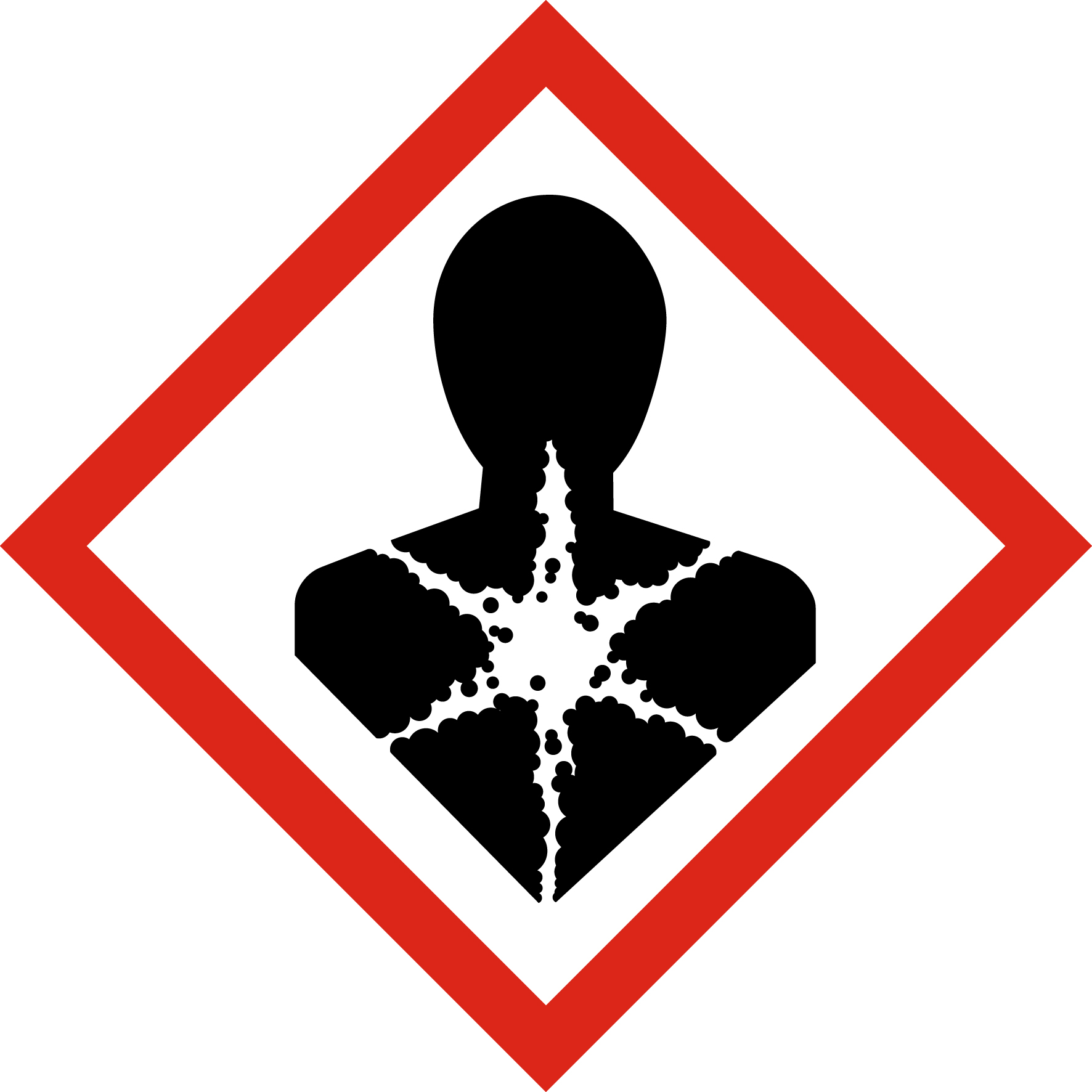 NOTICE
TOX INFO SUISSE: 145
UFI: 0F00-A05X-X006-6AY5
Topic: Full Spectrum CBD Oil 20%