Full Spectrum CBD Oil 20% Switzerland
Tax included
Delivery CH: 1-2 working days | Delivery EU: 4-9 working days
For the sake of our environment, our Full Spectrum CBD oil (2000ml) comes from hemp flowers that have been grown in permaculture. In order to obtain an ideal absorption of the different cannabinoids, it was mixed with organic MCT oil. In addition, the entourage effect is guaranteed thanks to the entire spectrum of the plant. The oil was made in Switzerland and no isolates, pesticides, chemicals or additives were used in the manufacture.
So don't hesitate any longer and test the Full Spectrum CBD Oil 20% !
Content: 1x 10ml

Secure payement (TLS)

Discrete and guaranteed CBD delivery

Quick service (+41 79 823 74 54)
Brilliant customer service. And my package arrived very fast during holiday season. Quality of their products is A++ much better quality than what I expected. Keep doing what you're doing guys! Because the job you're doing is great!
Ordered there 3-4 times, always had a good experience :). The packages even arrived at my place overnight 2 times, and the products are always of good quality. The prices are more than reasonable on the top of that. Will definitely buy more here !
Was good at first. On fourth order took my money and didn't send order. Be careful of these people.
Super good quality flowers. Special big up for the "alpin dream"
Best customer service ever,
Super Service: Hatte einige Fragen die aber umgehend per Telefon beantwortet wurden, die nähe zum Kunden wird gross geschrieben. Mega schnelle Lieferung Und die Produkte suchen ihres Gleichen wenn es um die Qualität geht. Preis/Leistung unschlagbar
commande rapidement livré!! le produit huile 30% full Spectrum, on sent la qualité et la différence d 'extraction donne un effet très spécial, très agréable, le prix est assez élevé mais la qualité à un prix, et le mode artisanal aussi, donc produit de luxe pour moi mais de qualité !!(je commande de France)
Après avoir essayée différent Shop de cbd,que sa soit français ou suisse.. j'en reviens toujours à B-chill pour la qualitee de leur produit. Il y en as pour tous les goût, et pour tous les budget. Les fleur on de belle texture, de beau aspect, elle dégage tous leur arôme une fois passée au grinder. Belle saveur a la vaporisation et l'effet détente est vraiment present et appréciable.soulagement efficasse pour mes besoin. Leur résine libanais rouge est juste une tuerie, niveau saveur et bienfait phisique et mental, très bon sommeil récupérateur. J'ai également testé leur huile à 30% goût agréable et effet thérapeutique présent, sa soulagé bien les douleur et le mental, avec une bonne concentration, top 1 goutte avant séance de sport et après pour la récupération, Leur huile de massage est également de qualitee et soulagé bien la zone douloureuse. Je recommande leur différent produit
The quality of CBD oils available on the European market varies enormously. That's why we offer you a "full spectrum" oil made with the greatest care.
"Full spectrum" means that the oil contains all the beneficial molecules of cannabis, because the oil is not produced with CBD isolates, but is obtained through an extraction of cannabis flowers. Thus, the oil does not only contain CBD, but also :
Unsaturated omega-3 and omega-6 fatty acids
The extraction is done with CO2, to avoid traces of heavy metals and / or hydrocarbons almost inevitable during butane or propane extractions.
Our 20% CBD oil is made with carefully selected organic MCT (coconut) oil, whose properties are perfectly matched to cannabis extractions. The total THC content is <1%.
SCENTED OIL
Contains: Organic MCT oil, cannabidiol extract (CBD) 20%, rosemary oil 0.15% as denaturant.
Shake well before use.
Store in a cool, dry place.
Keep out of reach of children.
This oil is classified as a chemical product in accordance with the current Swiss laws. Following are the state requirements for these products. If you have any questions, please contact us at info@b-chill.ch or +41 79 823 74 54 !
This product is not a drug or food.
If medical advice is needed, have product container or label at hand.
May damage fertility. May damage the unborn child.
Harmful if swallowed.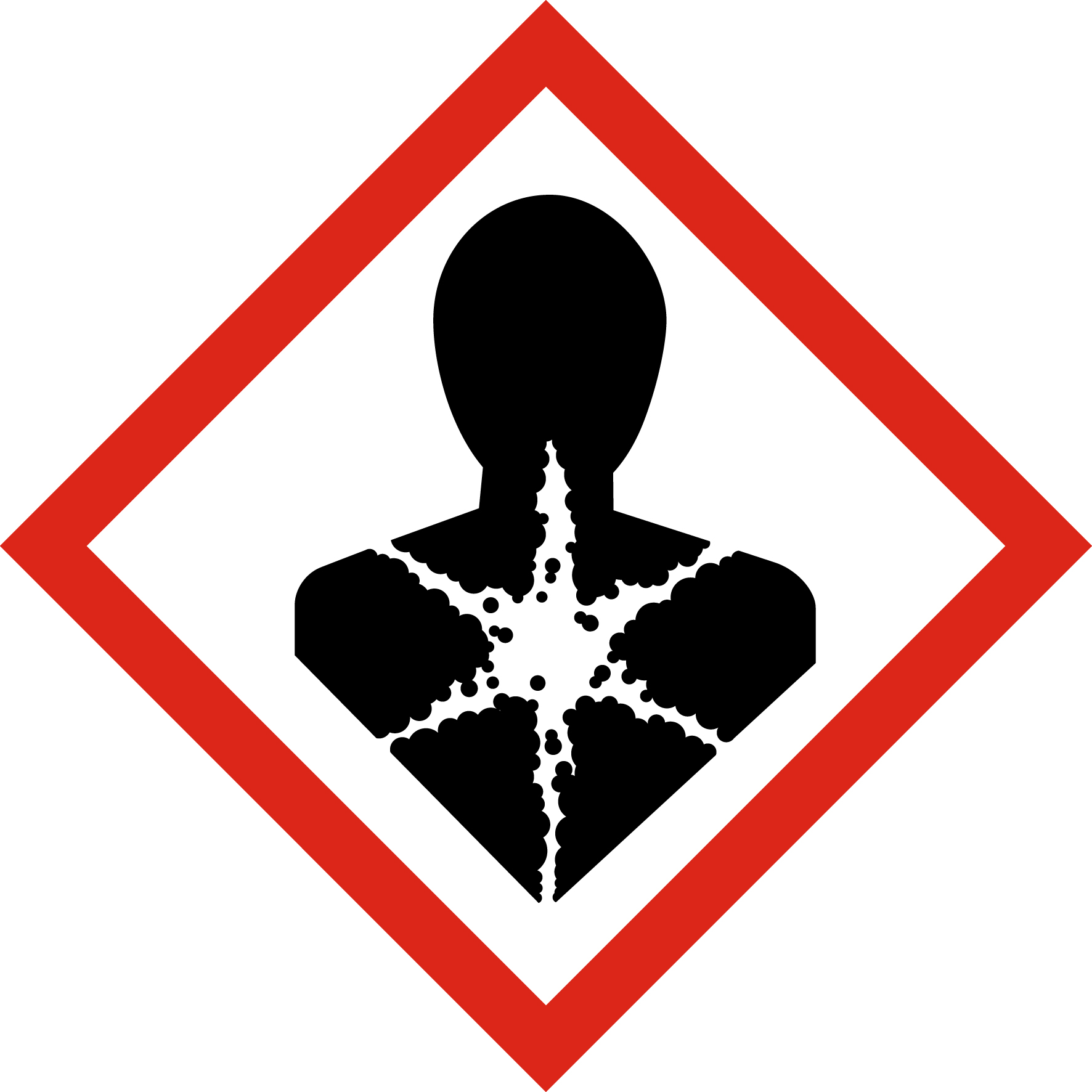 NOTICE
TOX INFO SUISSE: 145
UFI: 1R10-W0HR-R00H-36XW
Topic: Full Spectrum CBD Oil 20%