Full Spectrum CBD Oil 40% Switzerland
Tax included
Delivery CH: 1-2 working days | Delivery EU: 4-9 working days
Since we received a lot of good feedback about our CBD oils, we decided to produce a Full Spectrum CBD Oil 40% (4000 mg) for those who need a highly concentrated CBD value.
For the sake of our environment, this oil comes from hemp flowers that have been grown in permaculture. In order to obtain an ideal absorption of the different cannabinoids, it was mixed with organic MCT oil. In addition, the entourage effect is guaranteed thanks to the entire spectrum of the plant. The oil was made in Switzerland and no isolates, pesticides, chemicals or additives were used in the manufacture.
Don't hesitate any longer and test our Full Spectrum CBD Oil 40% !
Content: 1x 10ml

Secure payement (TLS)

Discrete and guaranteed CBD delivery

Quick service (+41 79 823 74 54)
Ordered there 3-4 times, always had a good experience :). The packages even arrived at my place overnight 2 times, and the products are always of good quality. The prices are more than reasonable on the top of that. Will definitely buy more here !
Was good at first. On fourth order took my money and didn't send order. Be careful of these people.
Super good quality flowers. Special big up for the "alpin dream"
Best customer service ever,
Ware qualitativ sehr hochwertig, daher Preis zu 100% gerechtfertigt. Sehr sympathischer Kundenservice, mehrsprachig, professionell und zuverlässig. Werde weiter hier bestellen. Vielen Dank (: (Translated by Google) Goods are of very high quality, so the price is 100% justified. Very personable customer service, multilingual, professional and reliable. Will continue to order here. Many Thanks (:
(Translated by Google) I have been ordering from b chill for a while, never disappointed with their flowers, quality products and pampered, it can be seen when you know a little about the culture and the flowers! The new hashes are great. And it is rare for the underline! The team is great receptive and always listening!! I highly recommend for those who do not yet know (Original) Je commandes depuis un moment chez b chill jamais décus de leur fleurs des produits de qualité et bichonné ca ce voit quant on connais un peut la culture et la fleurs ! Les nouveaux hash sont top . Et c est rare pour le souligné ! L équipe est génial réceptive et toujours a l écoute !! je recommande vivement pour ceux qui ne connaisse pas encore
(Translated by Google) It was fine during the covid period but afterwards what I didn't like was the obligation to take insurance in addition to the shipping costs since I no longer order I found cheaper elsewhere. (Original) Ça allait bien pendant la période covid mais par la suite ce que je n'ai pas aimé c'est l'obligation de prendre en plus des frais d'envois une assurance depuis je ne commande plus j'ai trouvé moins cher ailleurs.
(Translated by Google) Wide choice, promotions quite often, fast delivery, after-sales service always on top, quality / quantity / very balanced price. A delight ! (Original) Large choix, promo assez souvent, livraison rapide, SAV toujours au top, qualité / quantité / prix très équilibré. Un régal !
The quality of CBD oils available on the European market varies enormously. That's why we offer you a "full spectrum" oil made with the greatest care.
"Full spectrum" means that the oil contains all the beneficial molecules of cannabis, because the oil is not produced with CBD isolates, but is obtained through an extraction of cannabis flowers. Thus, the oil does not only contain CBD, but also :
Other Cannabinoids : Cannabichromene CBC, Cannabigerol CBG, Cannabidivarin CBDV
Terpenes, Sesquiterpenes and flavonoids (for example: β-caryophyllene)
Unsaturated omega-3 and omega-6 fatty acids
The extraction is done with CO2, to avoid traces of heavy metals and / or hydrocarbons almost inevitable during butane or propane extractions.
Our 40% CBD oil is made with carefully selected organic MCT (coconut) oil, whose properties are perfectly matched to cannabis extractions. The total THC content is <1%.
SCENTED OIL
Contains: Organic MCT oil, cannabidiol extract (CBD) 40%, rosemary oil 0.15% as denaturant.
Shake well before use.
Store in a cool, dry place.
Keep out of reach of children.
This oil is classified as a chemical product in accordance with the current Swiss laws. Following are the state requirements for these products. If you have any questions, please contact us at info@b-chill.ch or +41 79 823 74 54 !
This product is not a drug or food.
If medical advice is needed, have product container or label at hand.
May damage fertility. May damage the unborn child.
Harmful if swallowed.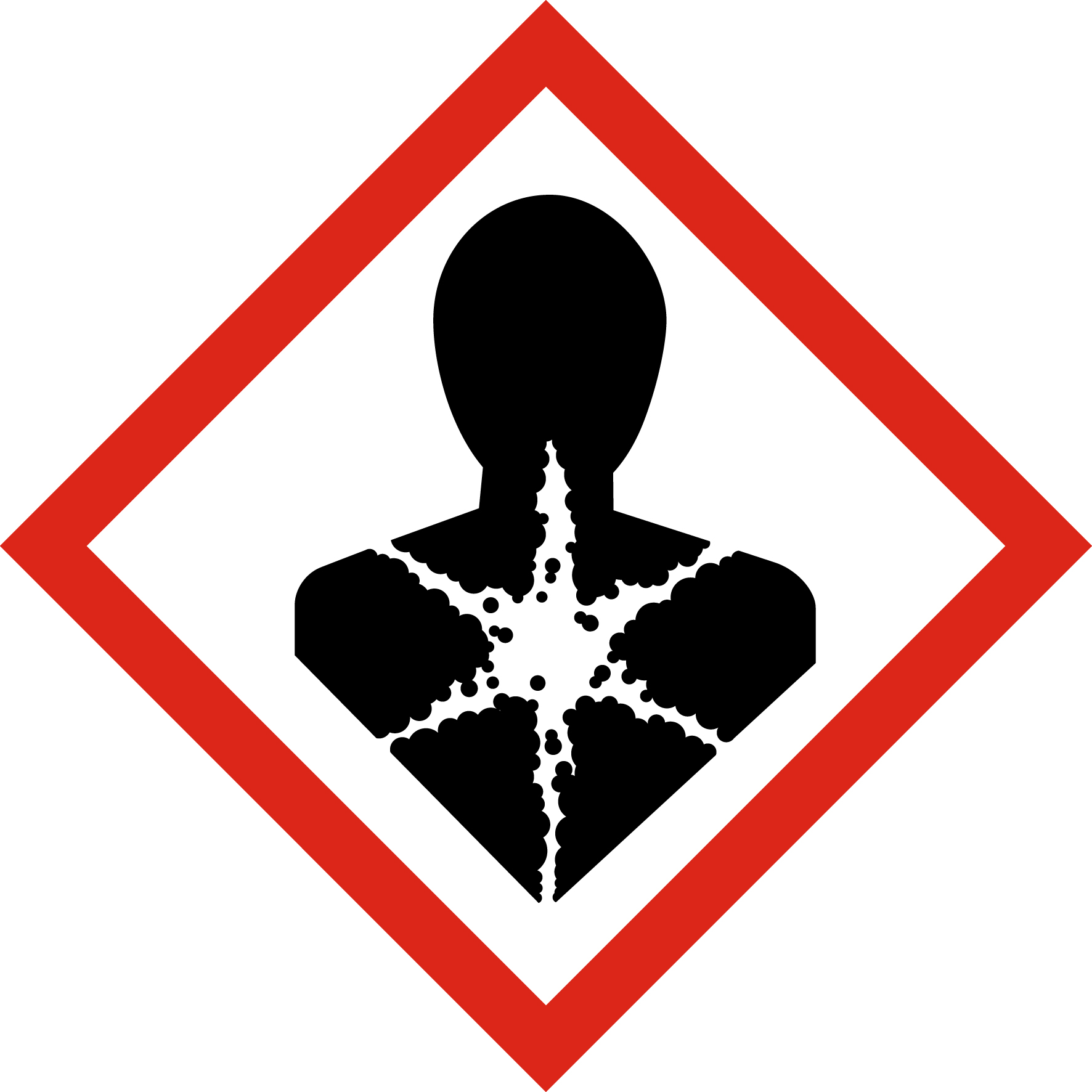 NOTICE
TOX INFO SUISSE: 145
UFI: 0J10-W04Y-400H-SHSS
Topic: Full Spectrum CBD Oil 40%